Meet Us
Validating hypotheses takes resources and a strong network. We are fortunate to count some of the world's most impactful investors as our backers who share the same desire to make a difference in big problem spaces.
Holger Karsunky, PhD
Co-Founder-in-Residence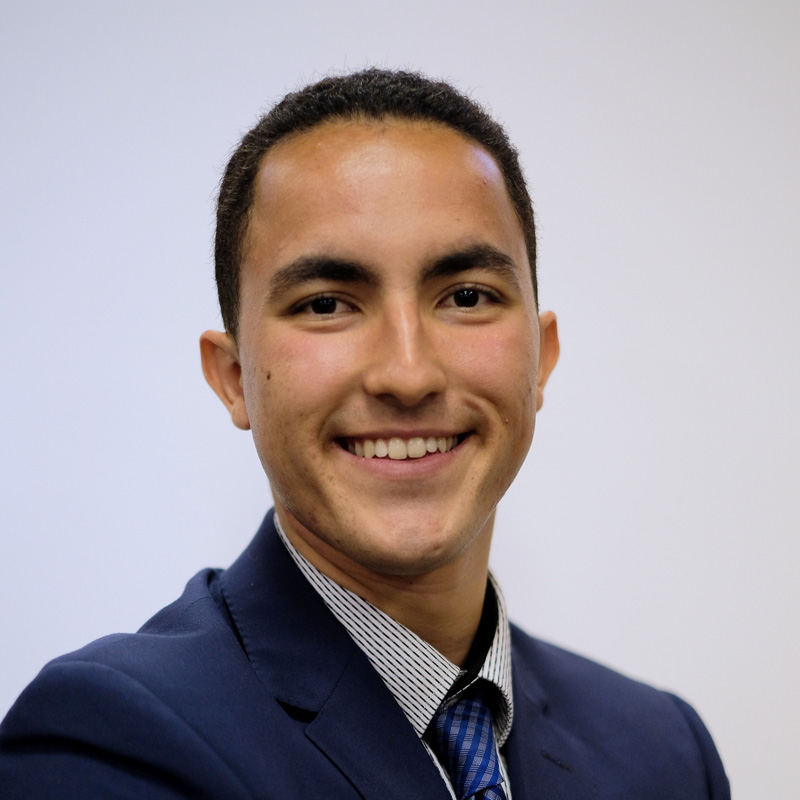 Julia Gavrilyuk, PhD
Co-Founder-in-Residence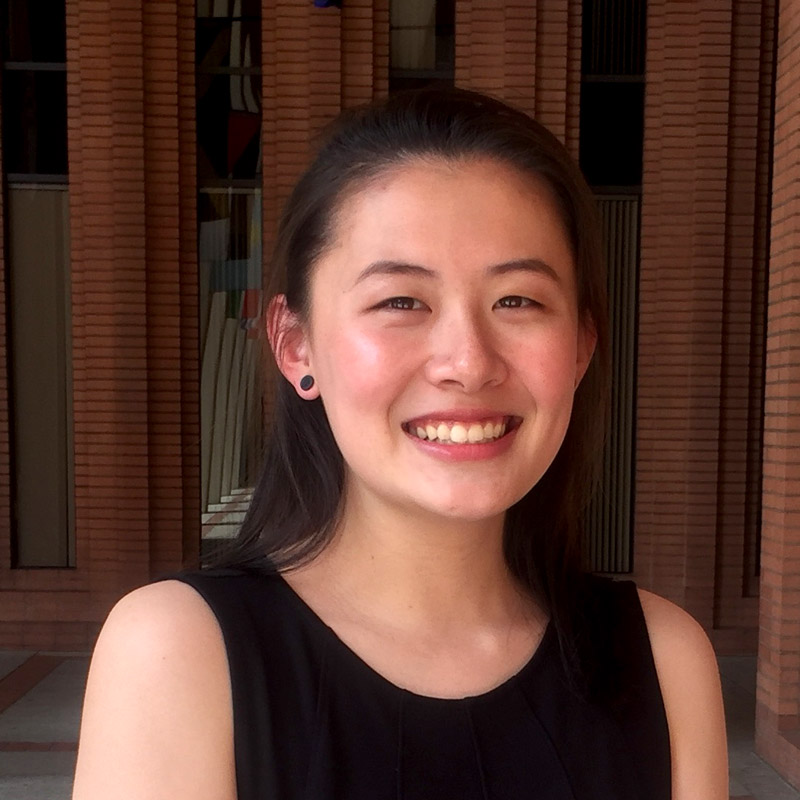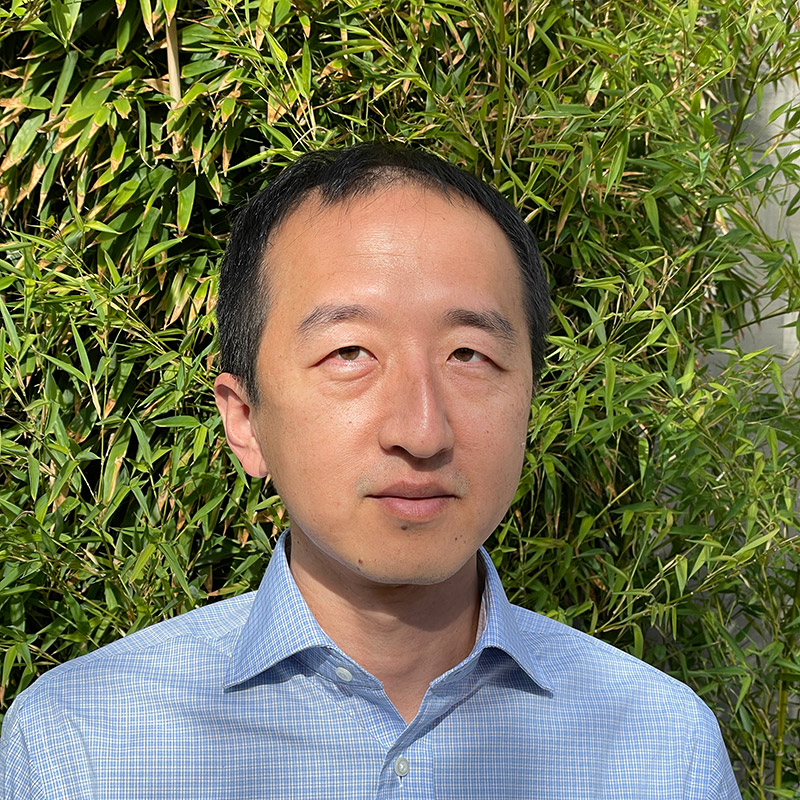 Careers & Inquiries
We are looking for spirited co-founders with a general enthusiasm for changing the way things are done in this world.  We offer competitive salaries, benefits, and a safe space to build companies that can solve big problems.  We will leverage our network together, not only as investors but as co-founders.  Come see why we think this is the best job in the Valley!